Treat Your Pet Like Royalty Professional Pet Grooming
Face Trim
A face trim will help prevent your dog from problems such as eye infections and ear mites. So it is important, to keep your dog's face and hair trimmed to keep it neat an tidy.

Bath
Each bath will include high-quality dog-safe shampoos, conditioners, and the best professional dog grooming supplies to ensure the dog's fur is clean, well-cared for and free from all debris.

Flea Removal
Our facility provides the appropriate treatments and products in the removal of fleas for your dog, to avoid infestations in the future and prevent any discomfort and/or itching which could lead to more serious health concerns.

Teeth Cleaning
Our professional techniques with our products will help to remove plaque and tartar from your dog's teeth. In result, a routine dental visit will help to prevent periodontal disease and ensure your dog's teeth are properly cared for.

Additional Services
In addition to the above services, our professional grooming business provides additional services such as nail trimming, ear cleaning and much more. All of our services are essential for keeping your pet healthy and pet.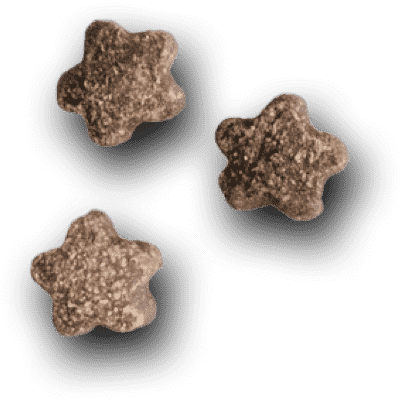 Pet Spaw Palace is a Davie-based, by appointment only, professional grooming service. We aim for perfection and are a cage-free salon where your pet can receive one-on-one treatments in a relaxed setting!
Treat Your Pet Like Royalty – Professional Pet Grooming
Mon: 9am – 2pm
Th-Sun: 9am – 5pm​​
5151 SW 64th Ave
Davie, FL 33314
(786) 491-9795